24 privileged holes in lush greenery and absolute calm
Our courses - of 18 holes and 6 holes – span on 90 ha in an idyllic and quiet natural environment.
Designed by the renowned architect Jeremy Pern in 1990, our 18-hole Par 72 course is a 6'131 meter-long typical Bresse wander in between ponds and woods. The 11 & 12 holes, bordered by the main pond on the course are its "Signature" holes. .
The 6-hole course is ideal for starting golf and training.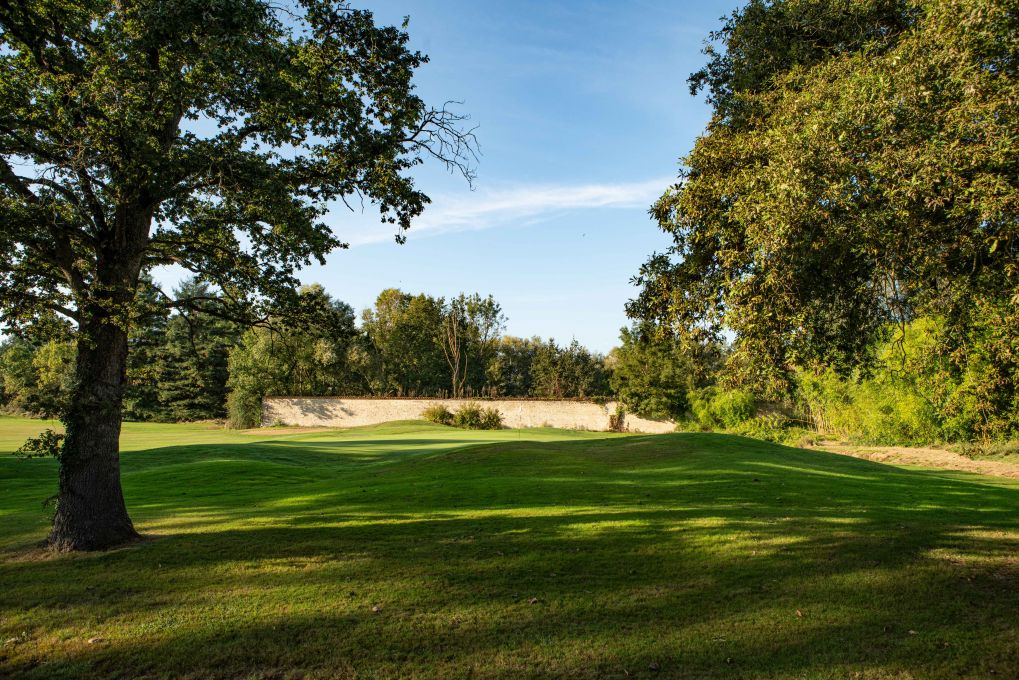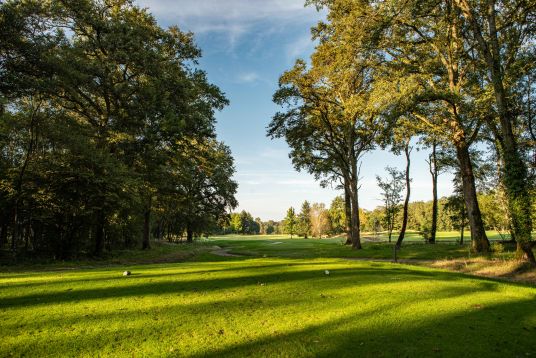 Infos parcours
Parcours - 18 trous :
Ouvert
Parcours - 6 trous :
Ouvert
Chariots électriques:
Autorisés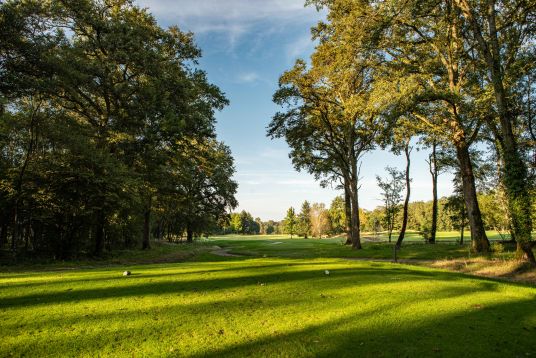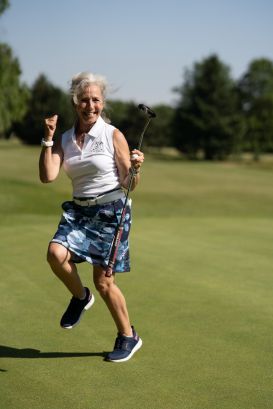 Heures d'ouverture
Accueil et Proshop :
à partir de 7h45
Restaurant:
Déjeuner : de 11h45 à 15h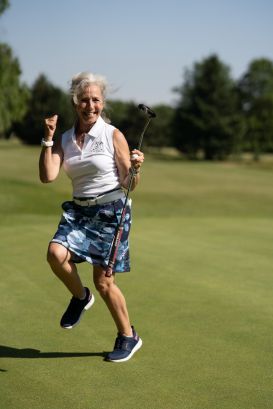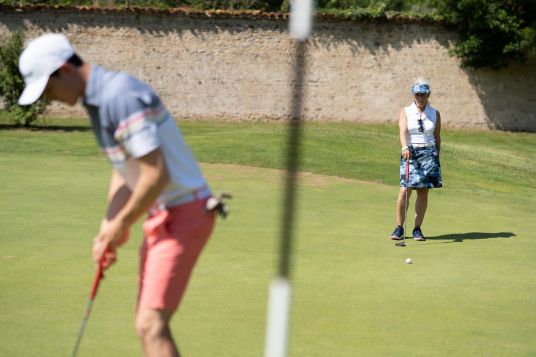 Règlement intérieur
L'objet de ce règlement intérieur est de définir les règles de fonctionnement et les droits et devoirs de chacun devant être respectés au sein du Golf de la Bresse.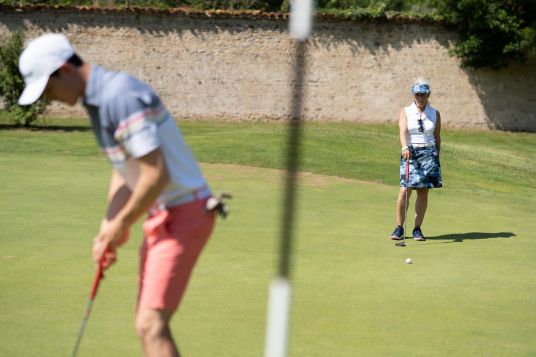 Installations
Notre practice sur eau mesurant 210 mètres peut accueillir 40 postes dont 5 abrités.
Vous pourrez alterner vos entrainements entre tapis, tee-line synthétique et zone d'herbe.