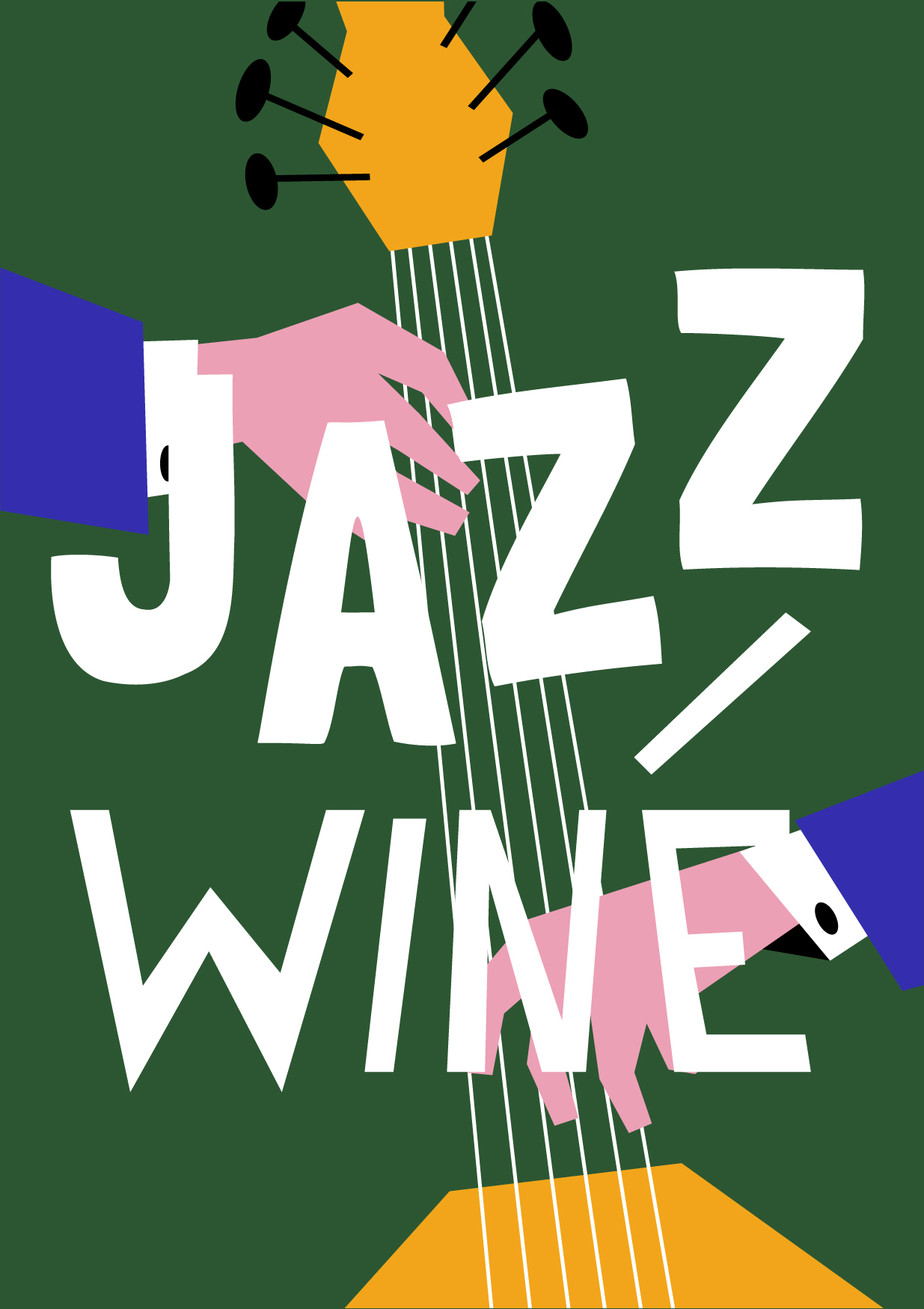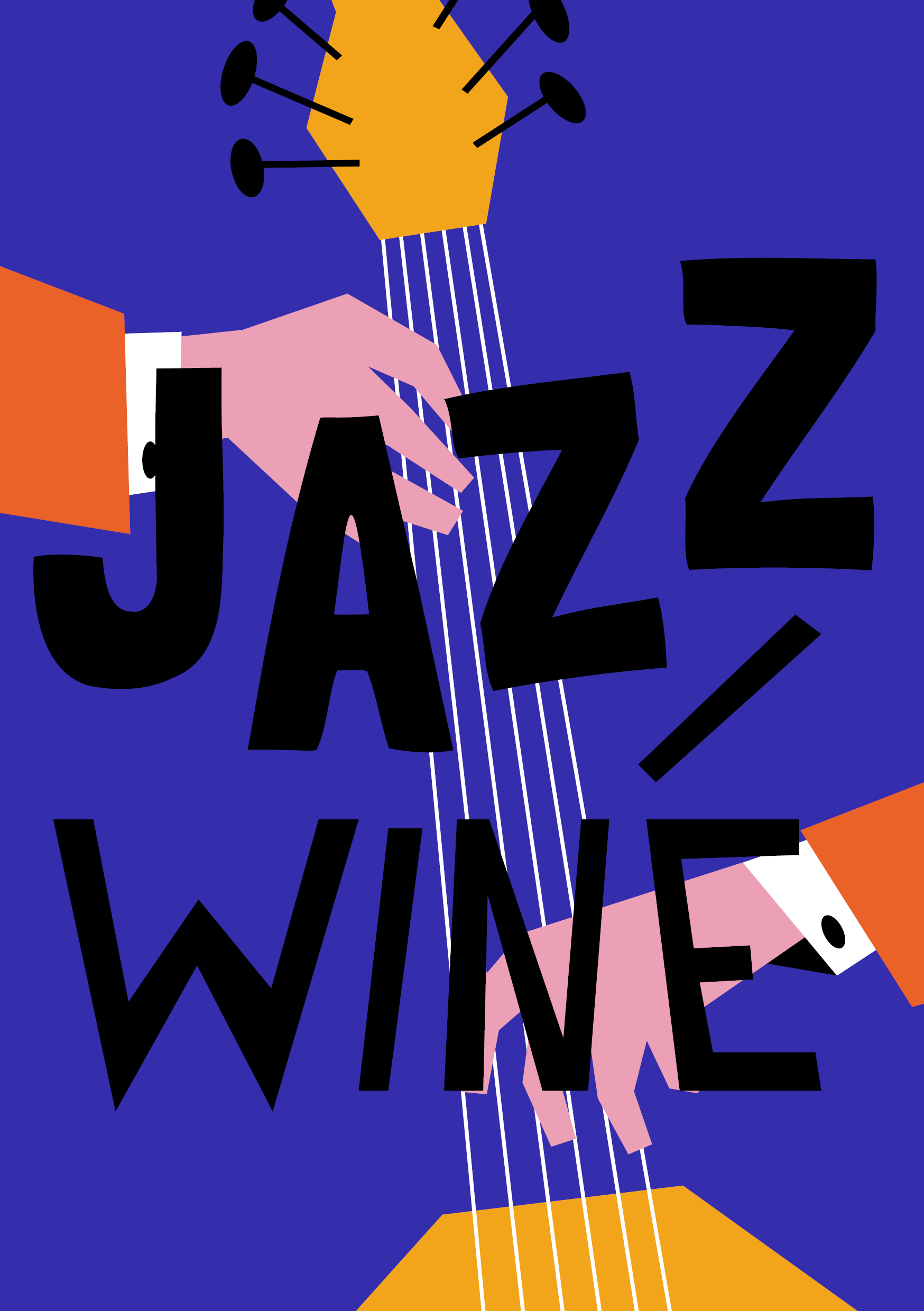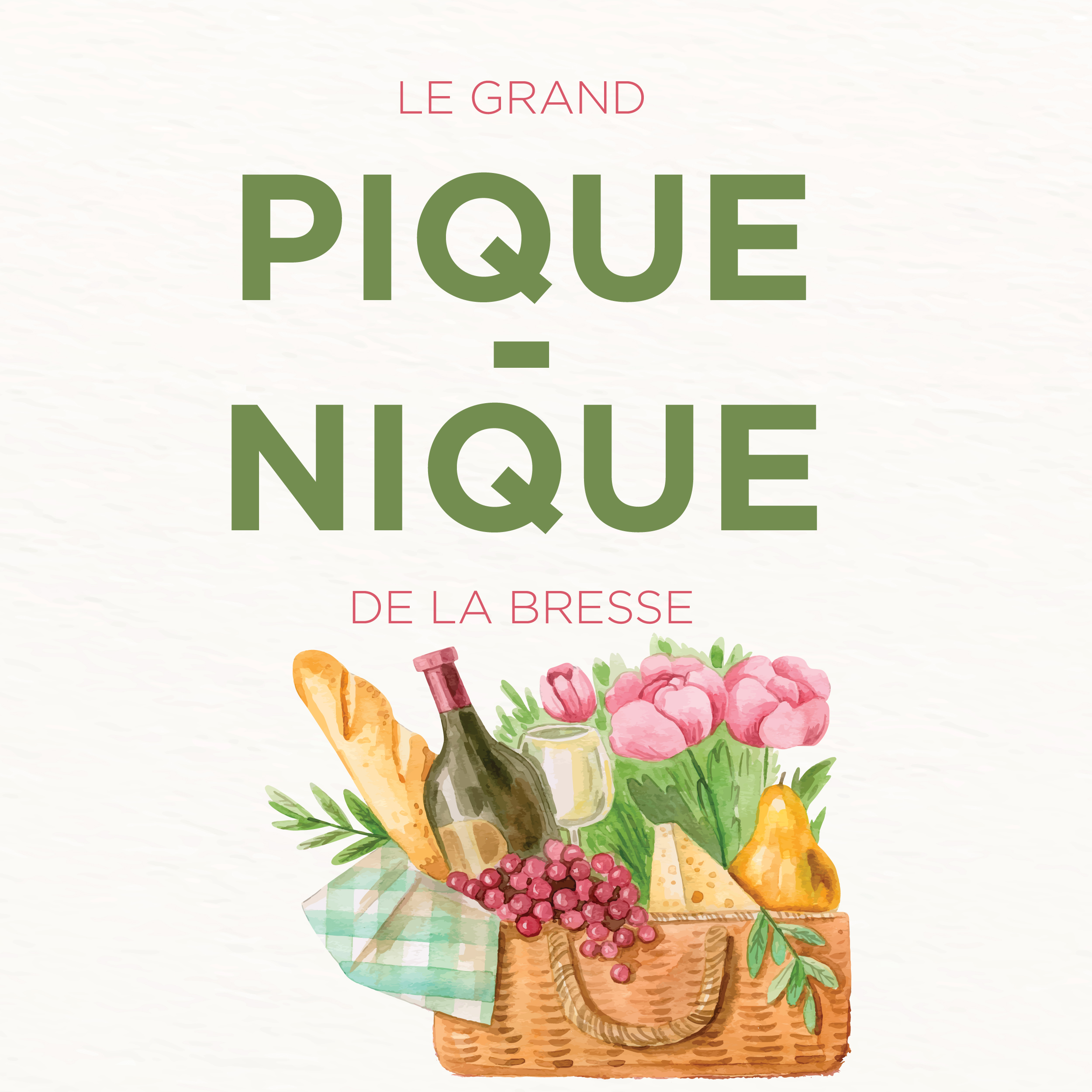 Le Grand Pique-Nique de la Bresse
LE VENDREDI 8 JUILLET A 19H30

DRESS CODE: SOIREE EN BLANC

Une soirée exclusive dans un écrin de nature. Vivez le grand pique-nique de la Bresse, avec ses longues tables dressées sur le golf, des plats gourmands et une ambiance musicale au piano.

Entrée, plat & dessert, & boissons comprises :
ADULTE 45€
ENFANT 20€

Place limitée, sur réservation à restaurant@golfdelabresse.com ou au 04 74 51 42 09
Unique occasions deserve exceptional settings. A baptism, a birthday or family gathering… we can host any important event in your life.
Our facilities and teams are at your entire disposal and service, for you to celebrate and make this special moment an unforgettable time.
Introduce your guests to golfing is another thing we can arrange for you… a friendly way of partying.