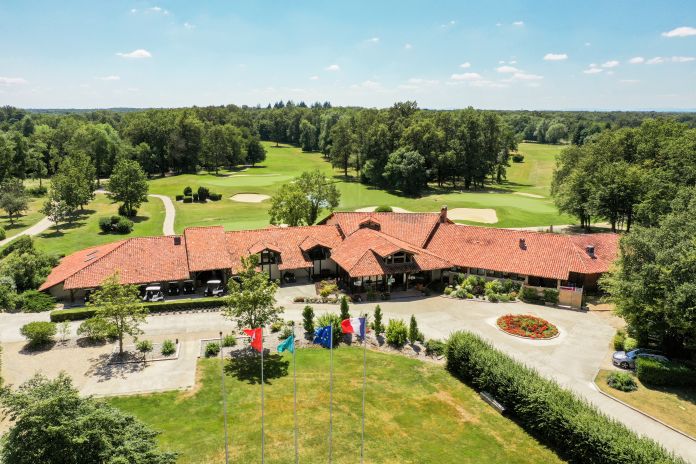 Property entirely enclosed by forests, these former hunting grounds benefit from exceptional flora and fauna.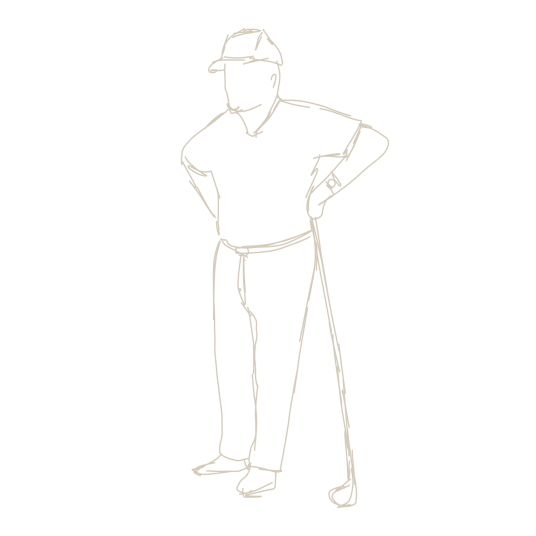 A PASSIONATE OF THE REGION
Jacques Dalloz had a passion for both hunting and for La Dombes area and had acquired the estate in the 1960s.
He had discovered golfing over his various professional trips and, appreciative of possessing such a favoured natural patrimony, he eventually redevelops this tranquil haven into a golf course in 1990.
The latter will soon turn out to be the go-to destination for golfers in the region.
A FAMILY HISTORY
& HIS LOVE FOR THE REGION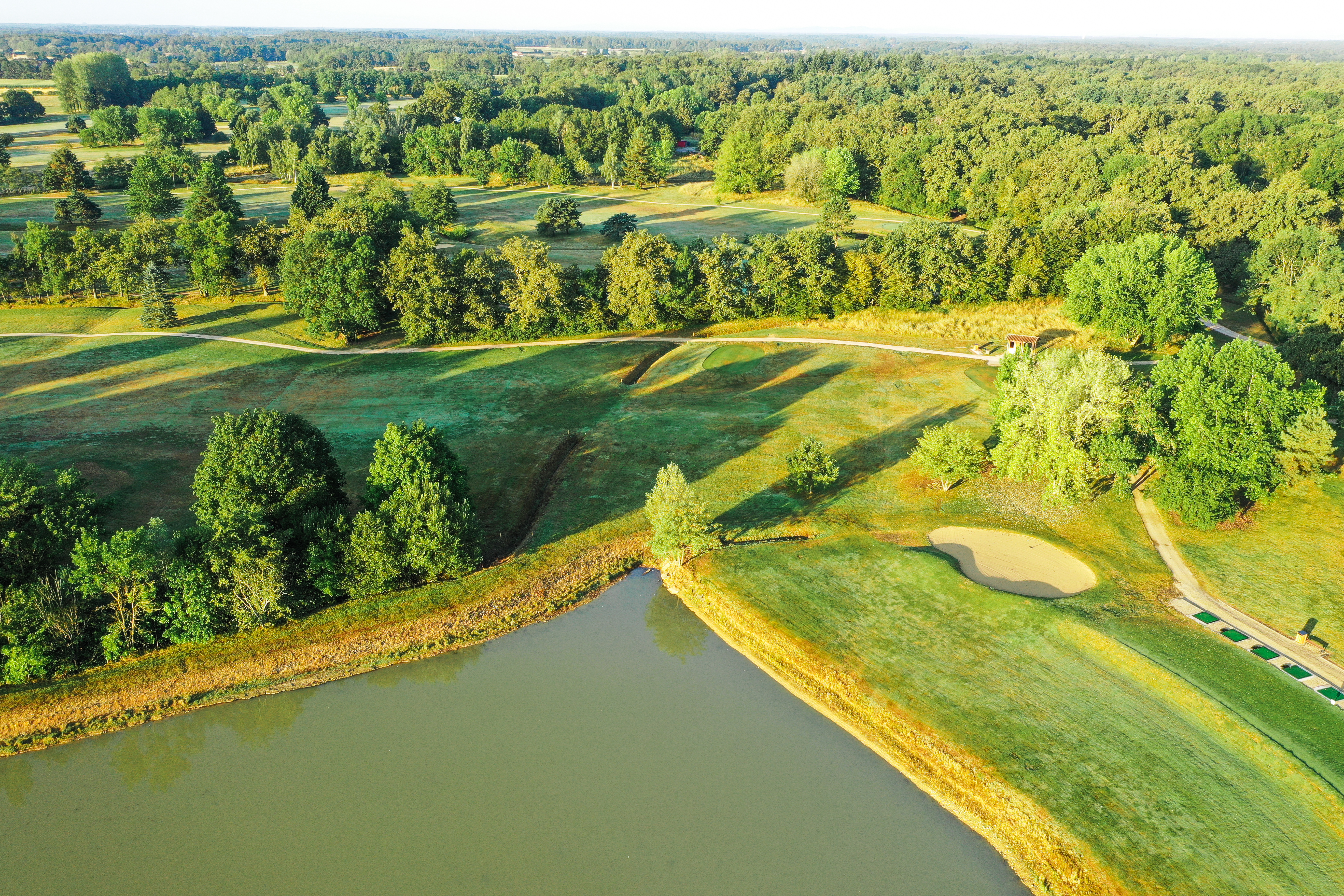 2022
2022
An enthusiastic lover of the region
When Jacques Dalloz, a passionate golf player and a Dombes land lover, acquires the domain in 1998, he already owns the Golf de La Bresse. He is fully aware of the privilege it is to account for such a heritage. Over the years he will, with his teams, be committed to preserving it, renovating it with care, and plainly respecting it.

This acquisition has positionned our two establishments as an must-see golf destination in the region with two different but complementary services and will propose its members a unique offer in France, with an illimited access to the three 18-hole courses.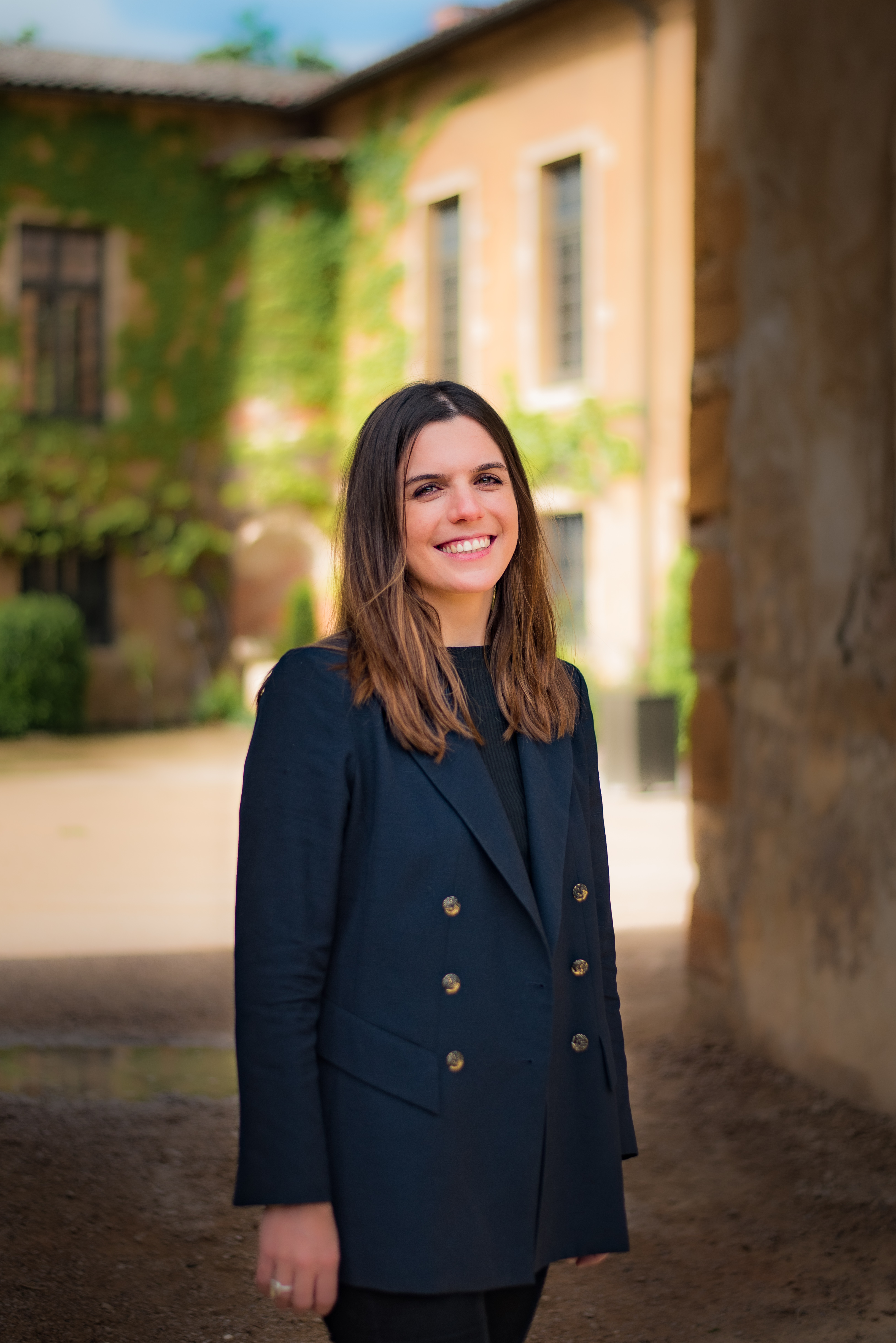 2019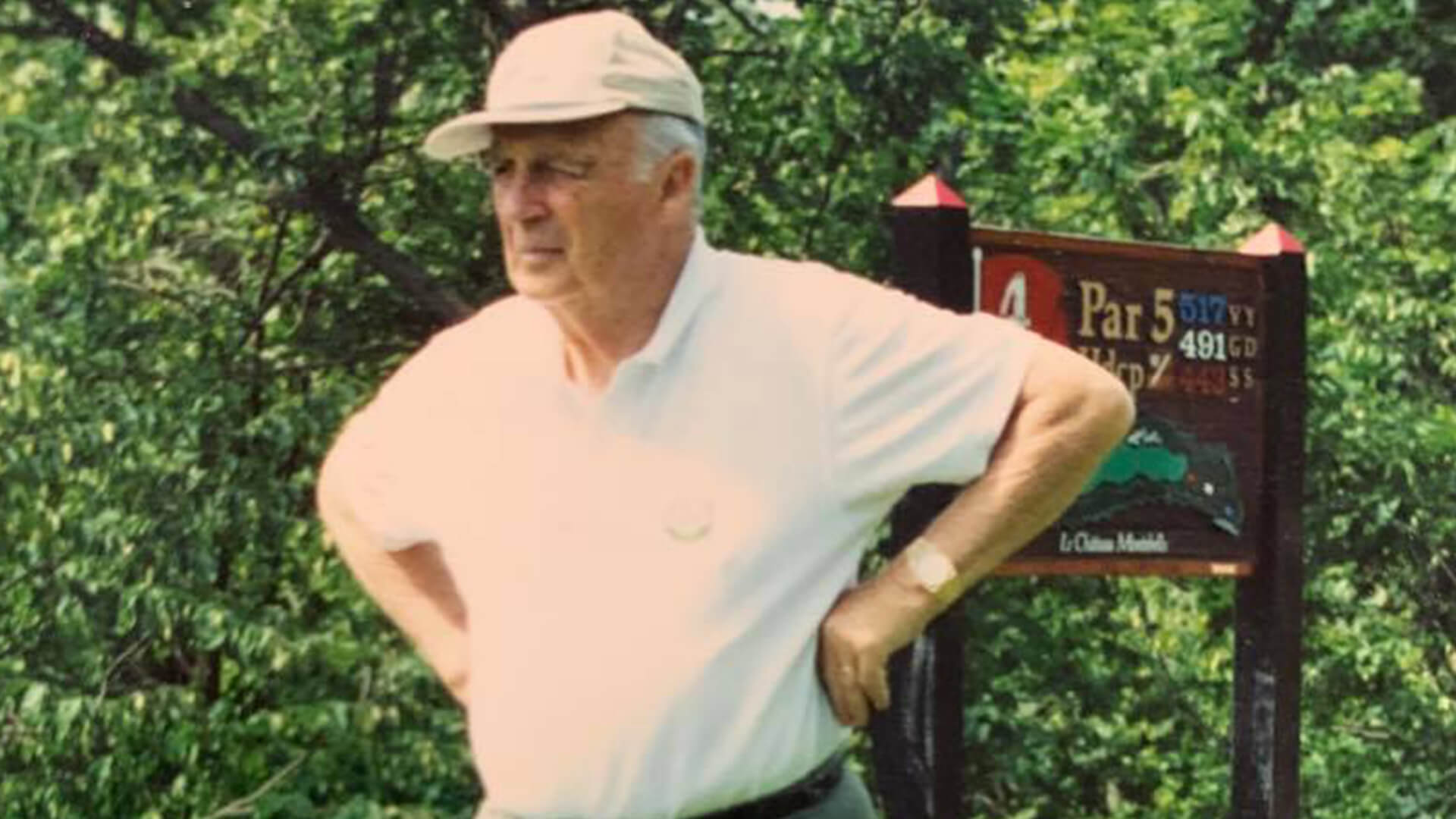 1990
1990
Creation of a nature paradise
The Domaine du Gouverneur was created around a historic property, the Château du Breuil, former residence of the Governor of the Dombes region.

The Château and its farms dating from the Middle Ages have been carefully renovated to offer a setting steeped in history, while remaining anchored in the 21st century.

It is on this site that the 3-stars hotel at the time, the gastronomic restaurant "La Table d'Antigny" and the Golf du Gouverneur were created to become over the years the 4-stars establishment that we know today.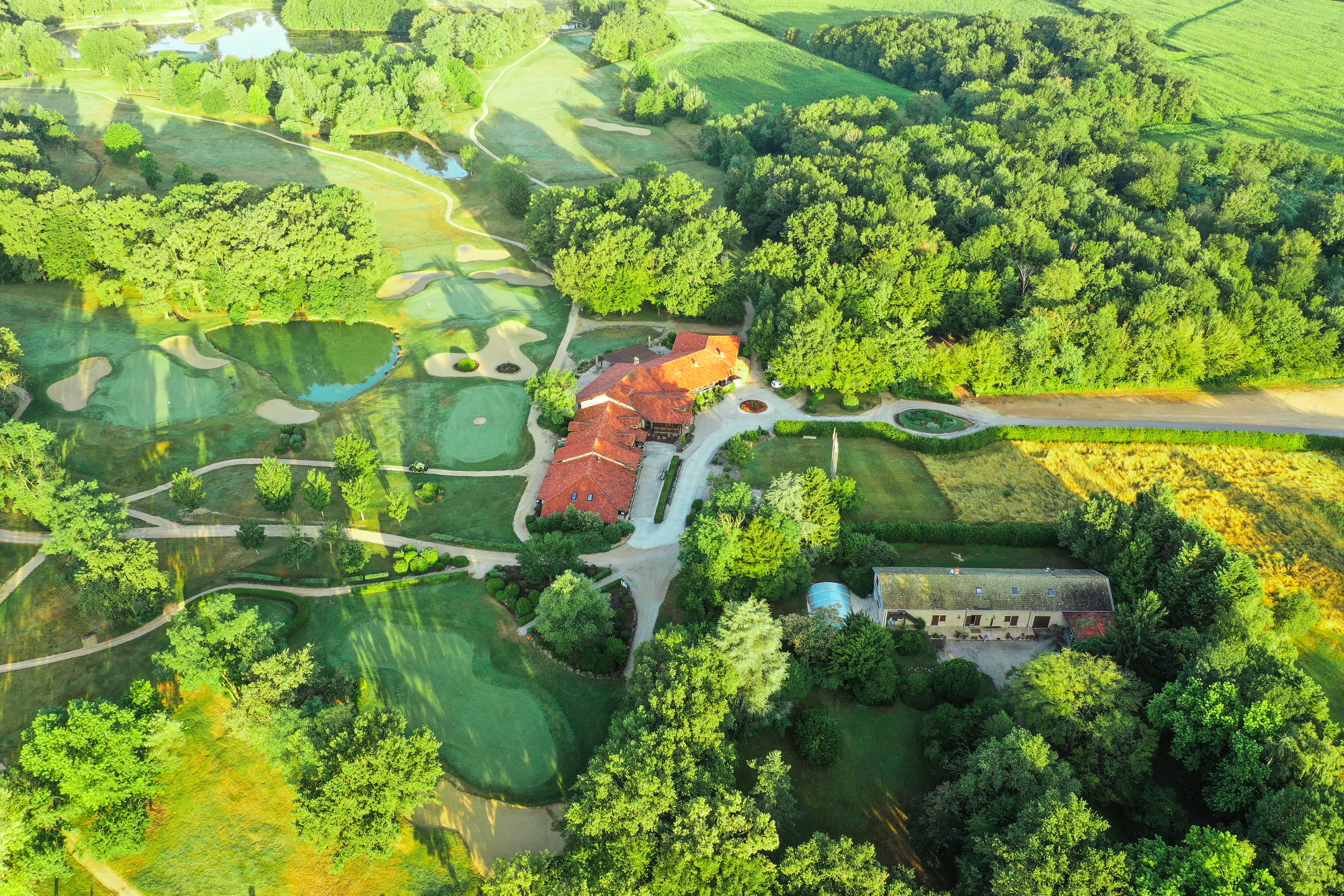 1960
1960
The domain is managed since 2019 by Laure Dalloz, and is determined to live in the 21st century up to environmental concerns, carried by an undeniable wind of modernity. It is now way far more than a renowned golf area, but a family story and not only the prerogative of sport lovers, but of nature and elegance.
This estate at the heart of La Dombes land, offers golfers a chance, in between swings, to come near a flora and fauna of an extraordinary variety, just as if they were here in a genuine natural reserve.
This privilege is the golf's team to be given credit for, as they are continuously committed to preserving this unique environment, along with meeting expectations as to daily upkeeping of golf courses.
The Golf de la Bresse is in the process of being awarded the Silver label of Golf & Biodiversity, initiated by the French Golf Federation and the National Museum of Natural History.