After playing in national and international competition, I turned to teaching to pass on my passion for golf.
Member of the PGA, I have been teaching at the Golf de la Bresse since 1998, from beginner to confirmed player of all ages from 5 years old.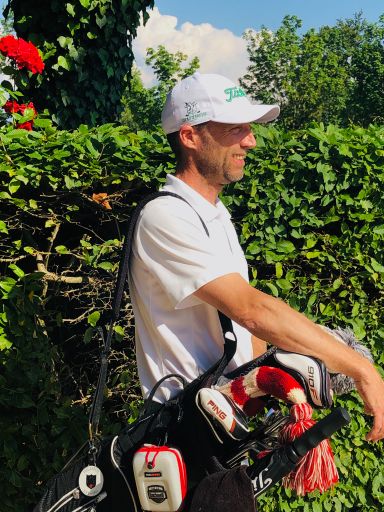 Member of the Golf de Lyon-Verger from 1984 to 1999, I settled in Bordeaux after obtaining my State Certificate as a Sports Educator specializing in Golf in 2002.
Professional player on the Alps Tour from 2002 to 2005, I joined the Golf du Médoc teaching team from 2002 to 2012.
Member of the Aquitaine Professionals league team, champion of France, the game has always been a passion and a motivation to keep in touch with the high level.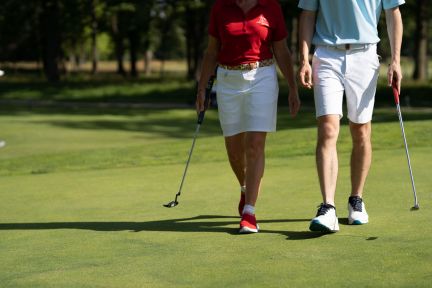 For more information, you can contact our teams at secretariat@golfdelabresse.com
The Golf de la Bresse features the perfect infrastructure for children and golf learning in a playful, family atmosphere.
We are also proposing lessons during school holidays, all the year through!
INDIVIDUAL, GROUP OR INTRODUCTION LESSONS
LEARN GOLF AS IT SUITS YOU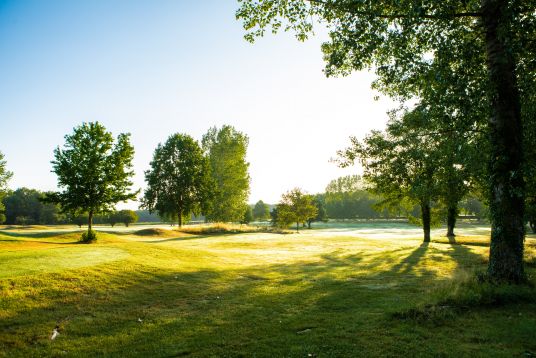 INDIVIDUAL GOLF LESSONS
Our team of independent teachers will be pleased to welcome you to Golf du Gouverneur for individual and personalized lessons.

Reservations are made directly with the pro.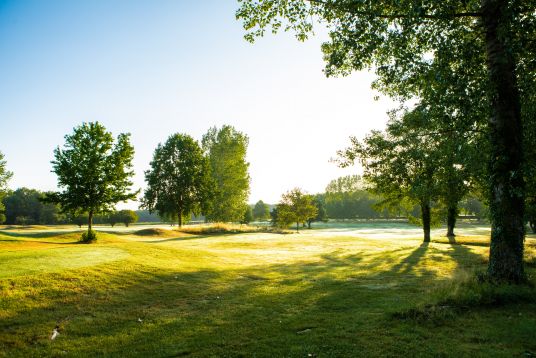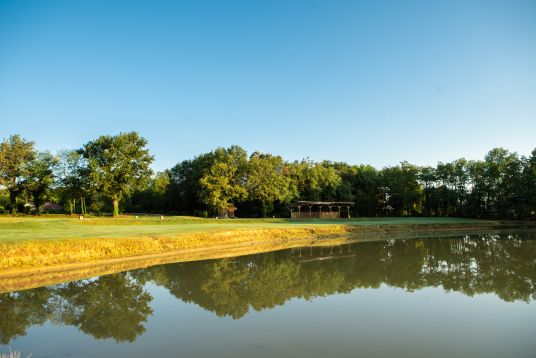 INDIVIDUAL OR COLLECTIVE INITIATIONS
Come and discover golf with friends!

The teacher will make you discover the basics of the swing and the different compartments of the game of golf.